When we grow up, we read and learn about fictional heroes. But we don't hear enough about the heroes in the real world. They are out there, right this second, in the townships, at sea, in the farmlands, in the mountains, in cities and in remote places far away from any safe zone. They are out there because they believe that they can change the world to the better. And they do. WINGS Foundation wants to shine a light on the heroes that we meet on our journey and grant the ones that are truly exceptional in their field with the highest award that we can give.
Cape Town Manager, SAVE Foundation
Education & Sports in the townships of Cape Town, South Africa.
Chief Executive Officer, Africa Sustainable Tourism Care Foundation
Sustainable charity projects and tourism for remote villages in Uganda.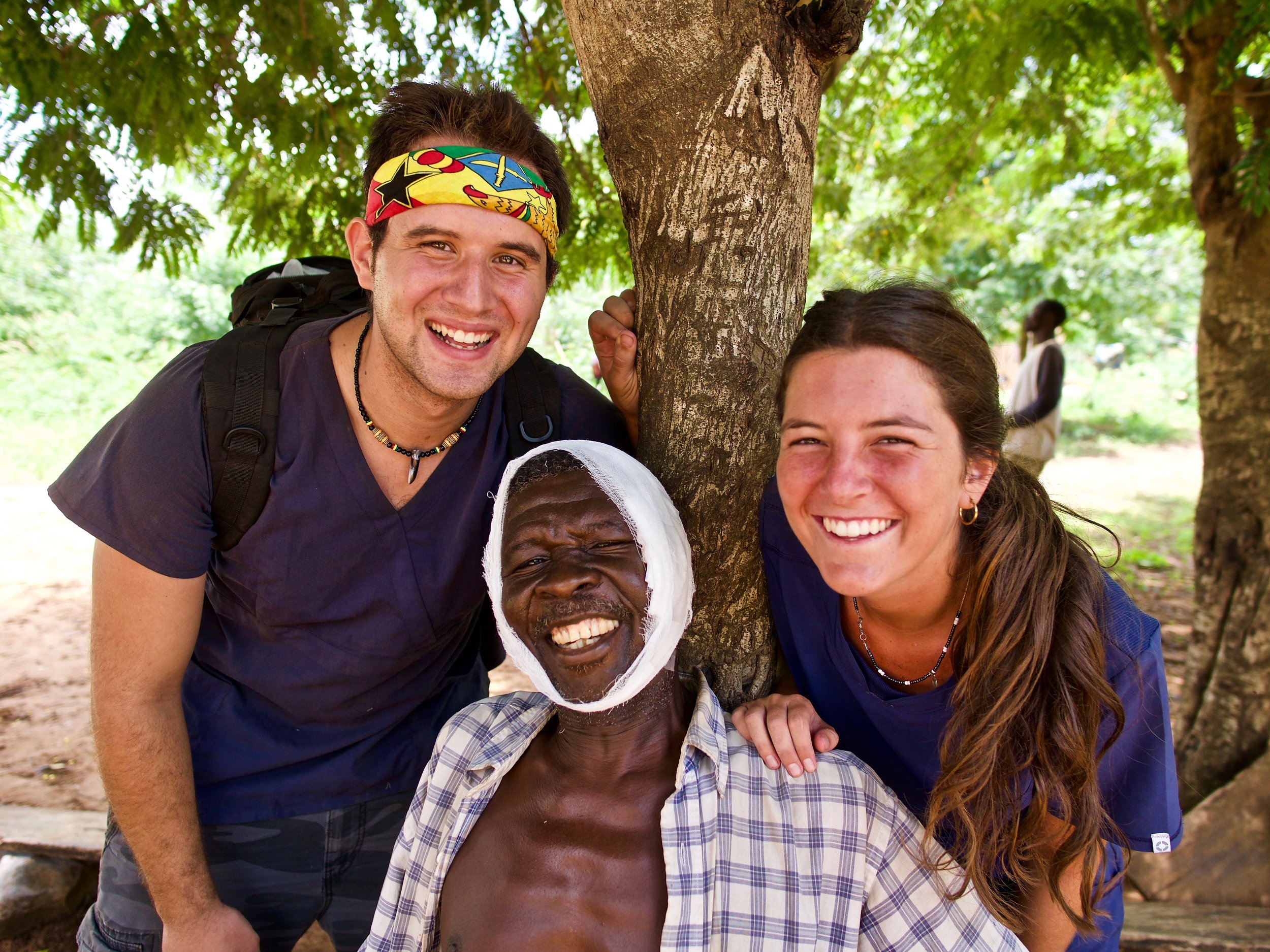 Volunteers, IVHQ
Combined efforts of life-changing Medical Care in rural Ghana.
Football Coach, Escolinha de Futebol
Teaching children football in the Cantagalo Favela of Rio de Janeiro.
Volunteer Host, IVHQ Argentina
Taking care of volunteers with the greatest smile and attitude we have encountered.
"Peace and love forever."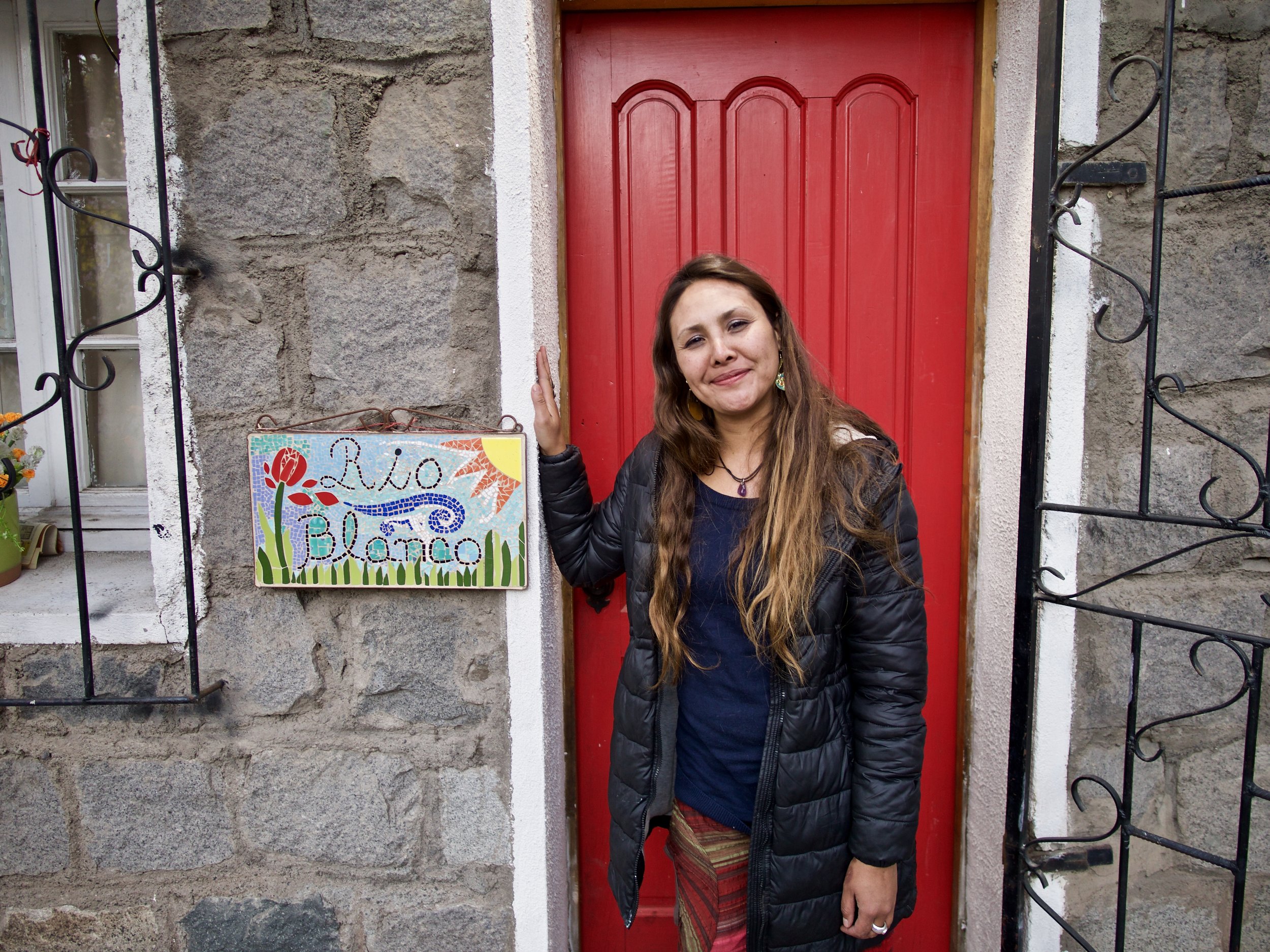 Host, AirBnb
Took fantastic care of David and Julia in a critical situation.
Volunteer Host, IVHQ Peru
Crossing cultures in the Andean Mountains.
Execute Director, Casa Guatemala
In charge of a Children's Home who provides education, accommodation and health services for 300 kids… and a few dogs.
Safety & Security Officer, Save the Children
Keeping staff, office and their mission safe and secure.
Program Director, IVHQ Mexico
Managing projects in Merida with excellence and great energy.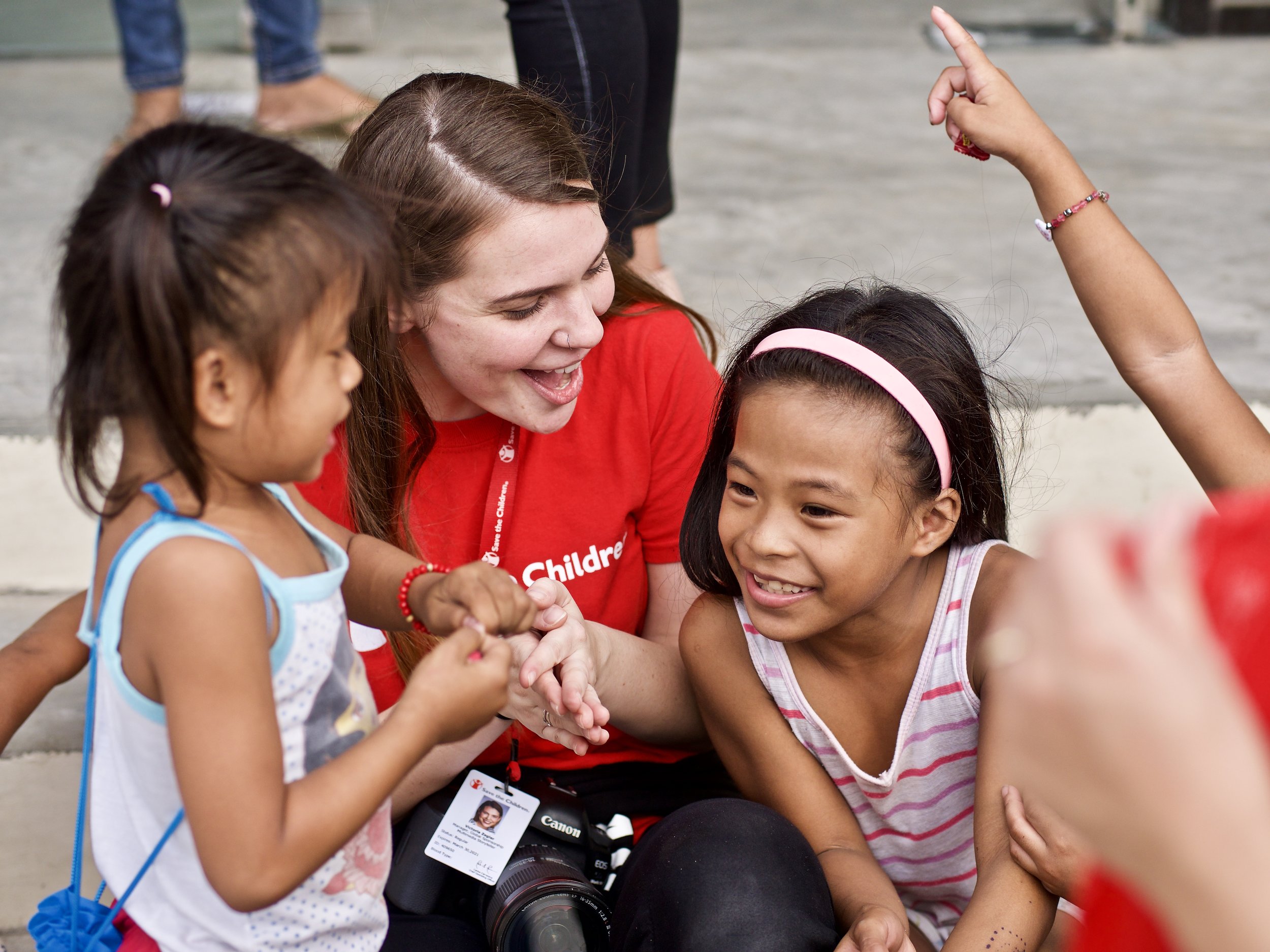 Storyteller, Save the Children US
Capturing the incredible work of Save the Children.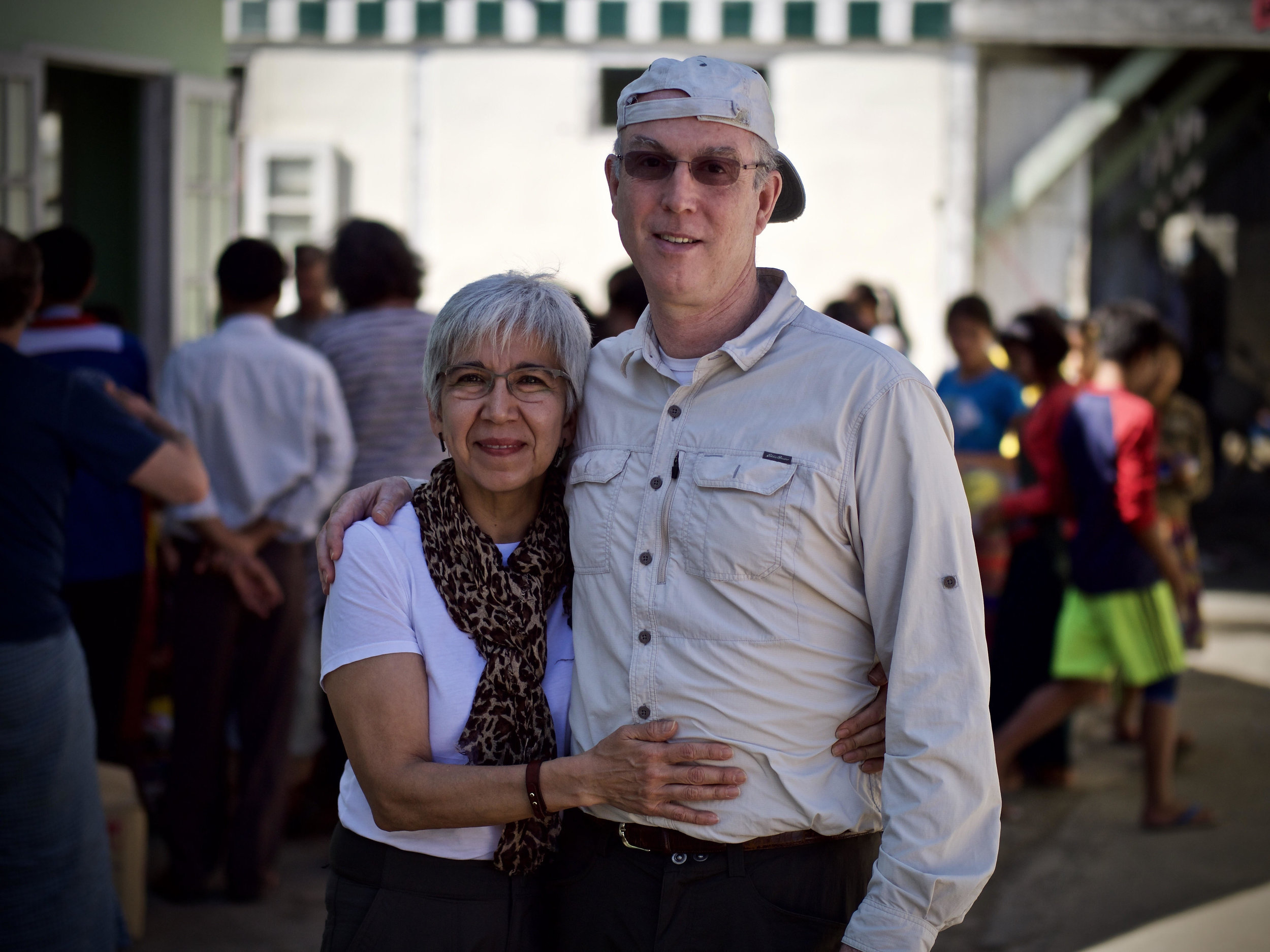 Prime Supporters, WINGS Foundation
Being truly inspiring and real while placing a crucial donation of 27,135 SEK in a time of need.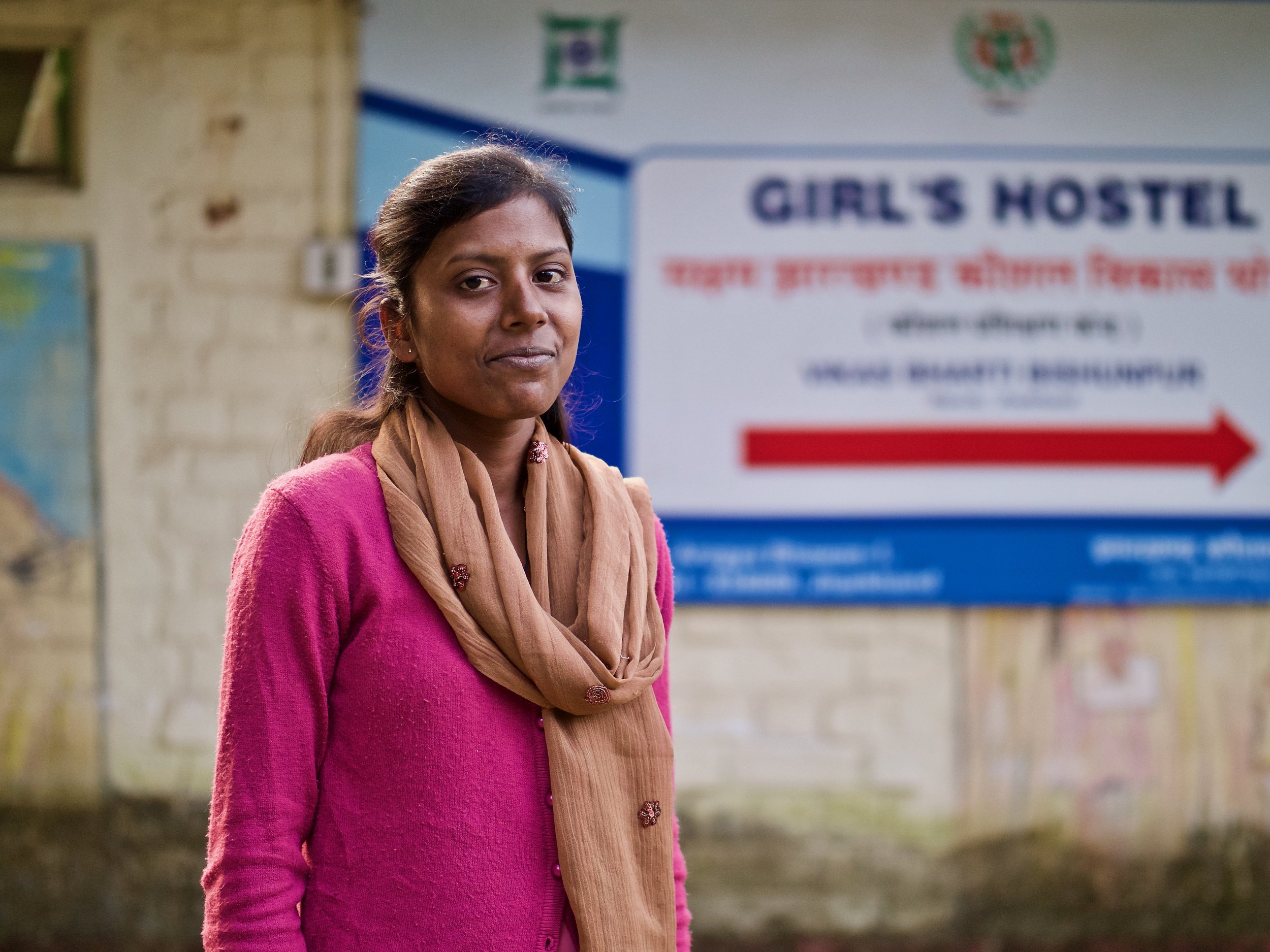 Survivor of Child Trafficking
Saved hundreds of children from the same trauma that she escaped from.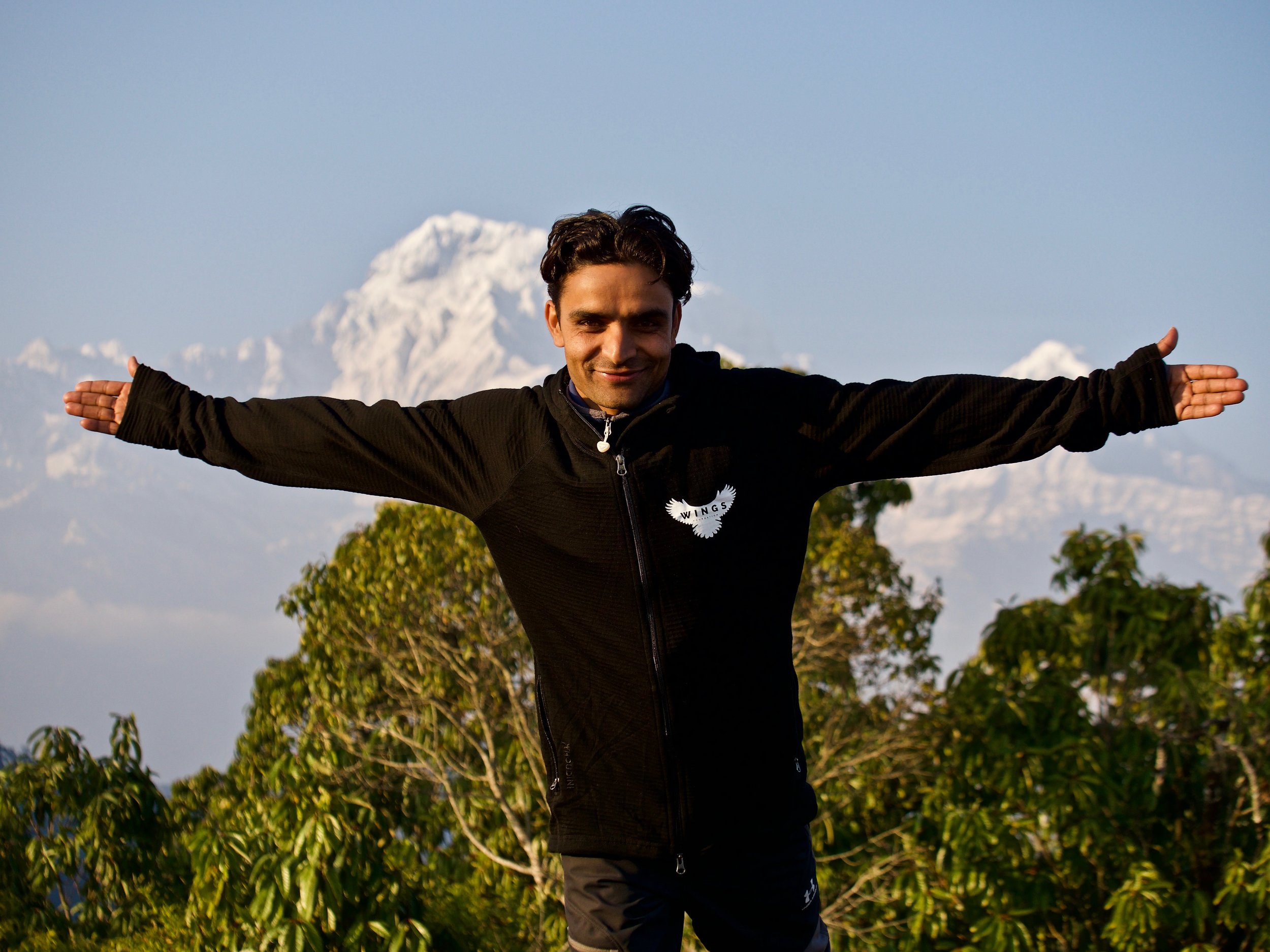 Trekking Guide, WINGS Foundation
Assisting our efforts in the Himalayas with a great love for the mountains and the surrounding nature.